Source: Celebrity Style Guide, StyleHive, WireImage


I used to think people who wore all black were lazy, had no style, or worked at makeup counters. Not that there's anything wrong with any of those things! In the past two years, I have totally embraced this look and realized how chic it looks. I think the key to getting this right is fit, proportion, and layering. When i had dark hair, I felt like I looked too goth. But with lighter hair, I felt like it looked a lot better when I wore all black. I hope that this collage brings inspiration of rocking this look. I also think its so easy to wear. Also, I think this is a look that can be worn during all seasons, though it definitely lends itself more to the colder months.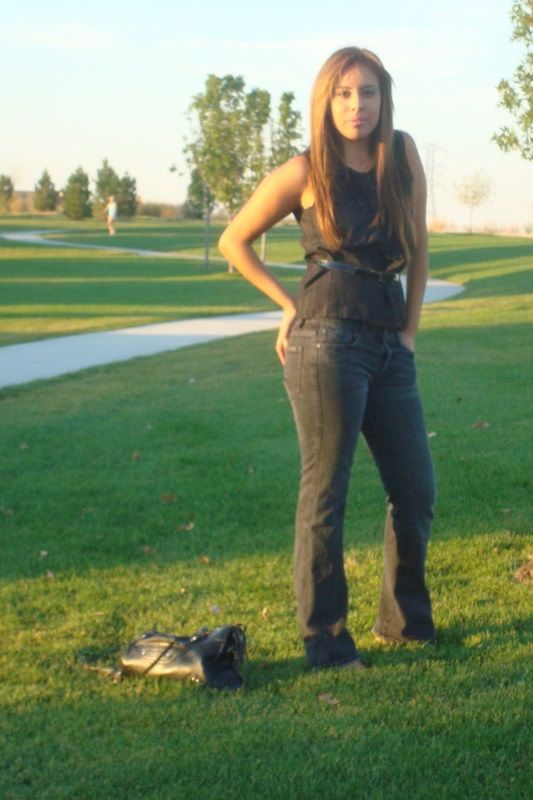 This is what I wore a few days ago..

Jeans, 7 for all Mankind, Top, H&M, Bag, Balenciaga.