28 June 2009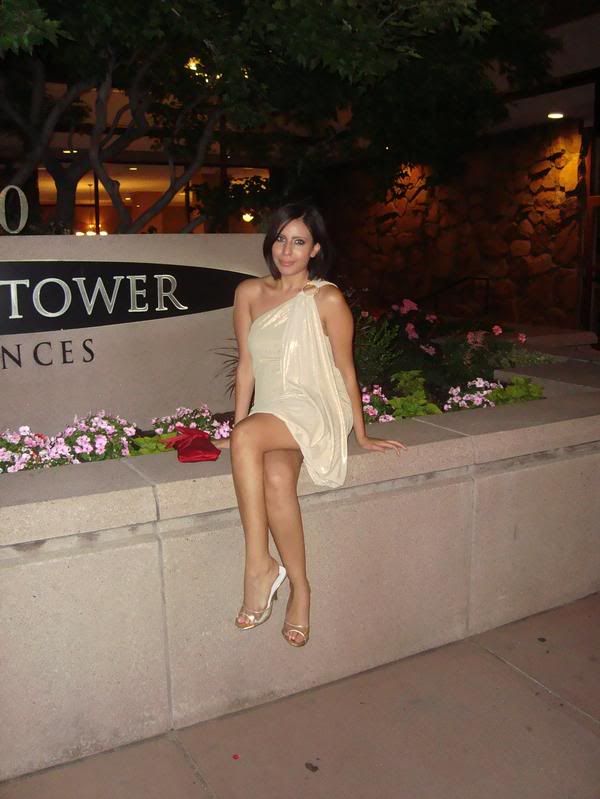 Left, Arden B. Right, Bebe.

Generally what we do on Wednesday nights. =)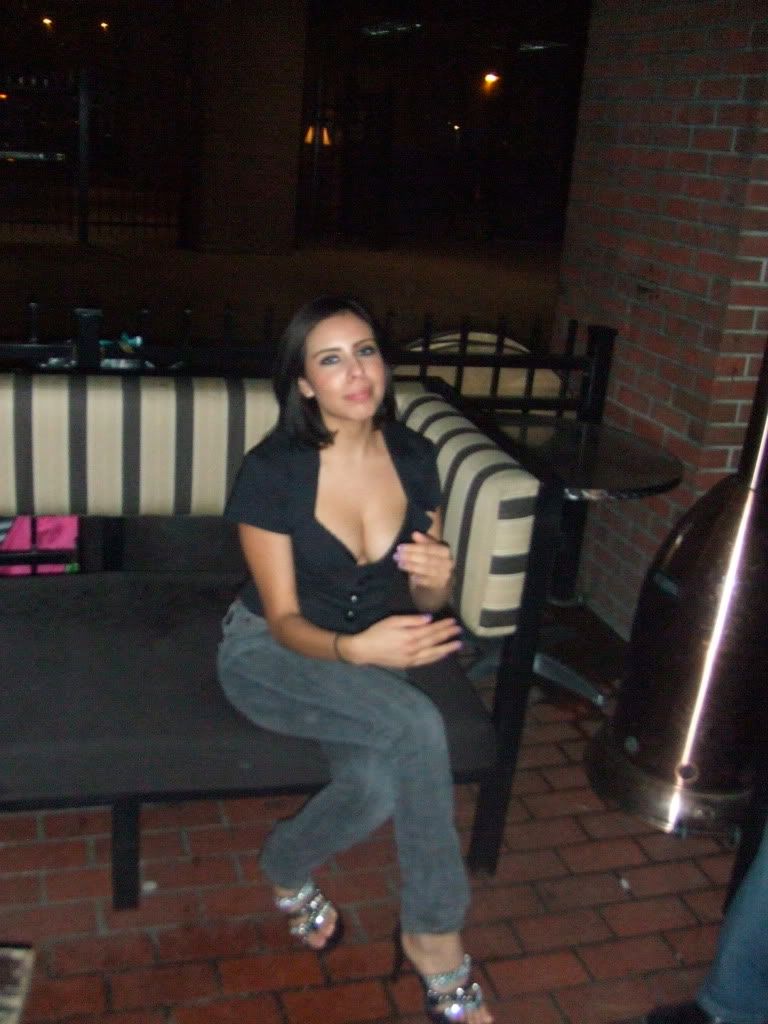 Top, Arden B. Jeans, Forever, Heels, Balmain...

Please excuse my boobs hanging out, its a bad picture!
06 June 2009
1st. BALMAIN STUDDED SANDALS!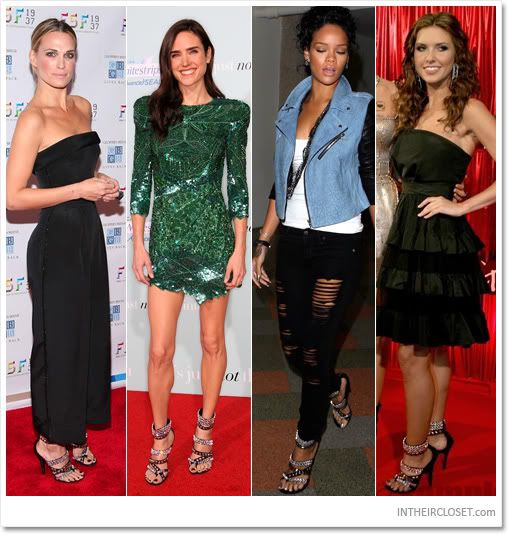 Ok, I got a pair! Onv mine are knock offs from eBay, but that's cool cuz they look exactly the same! I'll post a pic soon!



2nd. Cute Nicky Hilton Street Style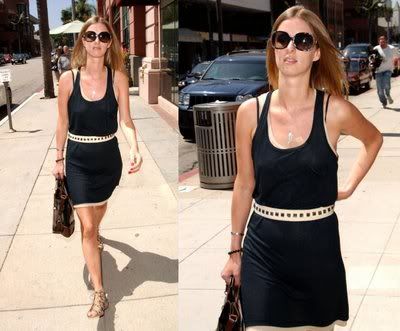 I have a dress exactly like that. Must recreate.



3rd. Chanel Street Style
4th KarDASHians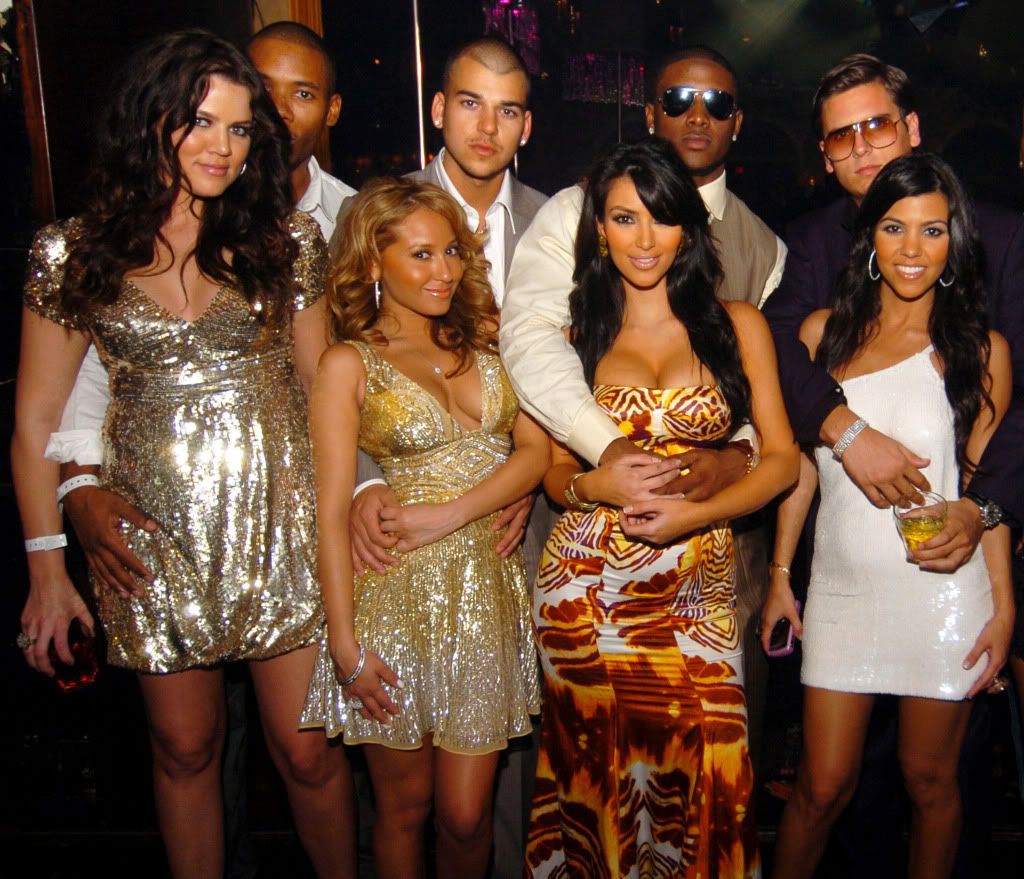 I just thought this was a cool picture. lol.